Newsletter
Stocks covered:
Compensation:
Avg $ Volume for Period:
CHLO

$6500

UNKNOWN

Max Profit:

6.67 %

Gain at close:

0.00 %

*We think that this promoter is a part of a group of promoters.
Good Morning Traders!

Reminder To Check Out

CHLO

Today!

We Like the Reversal CHLO Put in Yesterday and Are Looking For Potentially Much More From Here!

CHLO - China Logistics Group
Website: http://www.chinalogisticsinc.com/
China Logistics Group, Inc. is a U.S. company doing business in China through its subsidiary Shandong Jiajia International Freight & Forwarding Co., Ltd. Established in 1999, Shandong Jiajia is an international freight forwarder and logistics manager located in China.
Shandong Jiajia acts as an agent for international freight and shipping companies. It sells cargo space and arranges land, maritime, and air international transportation for clients seeking primarily to export goods from China. Since its formation in 1999, Shandong Jiajia has offered its clients a comprehensive service package which includes receipt of goods, warehousing, transporting shipments, consolidation of freight, customs declaration, inspection declaration, multimodal transport, and combined large-scale logistics.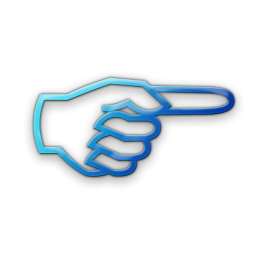 CLICK FOR COMPANY PROFILE
Get Free Text Alerts to Your Phone!
Text
"Posstocks"
to 69302



Disclaimer:
G6 Stocks of which PennyStocks on Steroids is a subsidiary, has been compensated 6,500 dollars for a one day advertising campaign on CHLO by 3rd party media buyer The Dream Team.
http://www.pennystocksonsteroids.com/index.php/disclaimer.
Contact Us: admin@pennystocksonsteroids.com Website http://pennystocksonsteroids.com/