Newsletter
Stocks covered:
Compensation:
Avg $ Volume for Period:
IOGA

$4000

UNKNOWN

Max Profit:

33.33 %

Gain at close:

17.31 %

*We think that this promoter is a part of a group of promoters.
Good Evening Traders
IOGA

Having a Nice Day Hitting Highs Of 33% On Over 3X Average Volume
We Want To Congratulate Traders That Profited.


Watch For Our Next High Surf Advisory Coming Soon!

(To unsubscribe at anytime, click unsubscribe at bottom of newsletter)

IOGA - Inscor Inc. Corporation


This Alert Brought to you by Wall Street Surfers

Contact Us
admin@wallstreetsurfers.com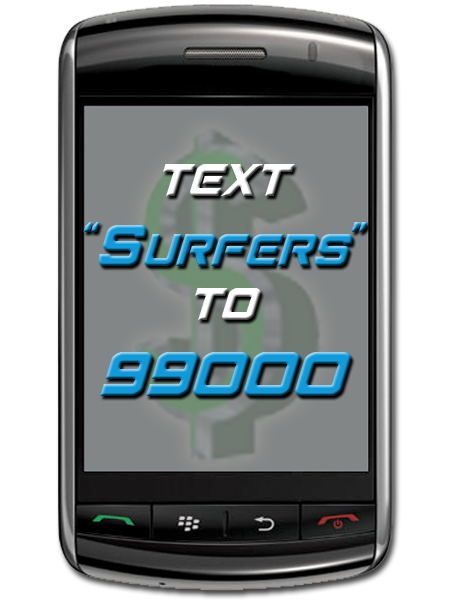 Get Free Text Alerts to Your Phone!
Text "Surfers" to 99000



Follow Us on Twitter
http://twitter.com/ WallStSurfers



Follow Us on Facebook
http://www.facebook.com/ wallstreet.surfers



Follow us at PennyStockTweets
http://www.pennystocktweets. com/profile/WallStreetSurfers/
Disclaimer:
G6 Stocks, of which WallStreet Surfers is a subsidiary has been compensated 4,000 dollars by 3rd party media buyer Cream Consulting
Please read disclaimer before buying any security http://www.wallstreetsurfers. com/disclaimer/