Newsletter
Stocks covered:
Compensation:
Avg $ Volume for Period:
IOGA

$4000

29091

Max Profit:

33.33 %

Gain at close:

17.31 %

*We think that this promoter is a part of a group of promoters.

We Would Like To Welcome Our New Members!


Just a Morning Reminder To Make Sure You Keep $IOGA On Watch!

IOGA Has Been Getting Awareness Lately and Want To Keep Our Members In the Loop On Future News and Updates.

(To unsubscribe at anytime, click unsubscribe at bottom of newsletter)

IOGA - Inscor Inc. Corporation
Company Overview

Website - http://www.ins-cor.com IOGA Company Highlights: 1. INSCOR, Inc. is a national consulting and marketing organization of life, disability-income and long-term care insurance and other financial tools and services. 2. INSCOR's FIT OPEB plan is a viable solution to providing significant cash flows to fund OPEB liabilities with little, if any, increases in out-of-pocket expenditures. 3. IOGA Also Has A Huge Interest in Professional Sports and Signed On John Salley To Lead that Division.
CLICK HERE FOR FULL IOGA COMPANY PROFILE



This Alert Brought to you by Wall Street Surfers

Contact Us
admin@wallstreetsurfers.com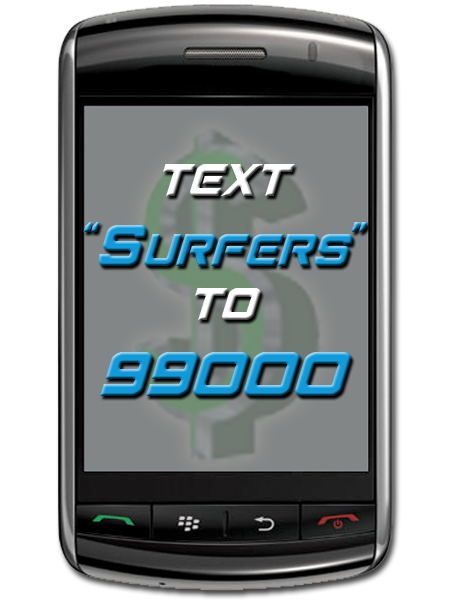 Get Free Text Alerts to Your Phone!
Text "Surfers" to 99000



Follow Us on Twitter
http://twitter.com/ WallStSurfers



Follow Us on Facebook
http://www.facebook.com/ wallstreet.surfers



Follow us at PennyStockTweets
http://www.pennystocktweets. com/profile/WallStreetSurfers/
Disclaimer:
G6 Stocks LLC of which Wall Street Surfers is a subsidiary of, has been Previously compensated 10,00 dollars for a one week advertising campaign on POIL by 3rd party media buyer BAS1 LLC.
Please read disclaimer before buying any security http://www.wallstreetsurfers. com/disclaimer/