Newsletter
Stocks covered:
Compensation:
Avg $ Volume for Period:
MDCE

Unknown compensation

UNKNOWN

Max Profit:

15.79 %

Gain at close:

0.00 %

*We think that this promoter is a part of a group of promoters.

Good Evening Surfers



MDCE

Had a Killer Day Holding Nice Gains on Huge Volume!

High of day of 59% was hit several times throughout the day.



MDCE

closed over 9% on over $420k trading volume.

Congrats Traders That Made Bank!




This Alert Brought to you by Wall Street Surfers


Contact Us
admin@wallstreetsurfers.com
Get Free Text Alerts to Your Phone!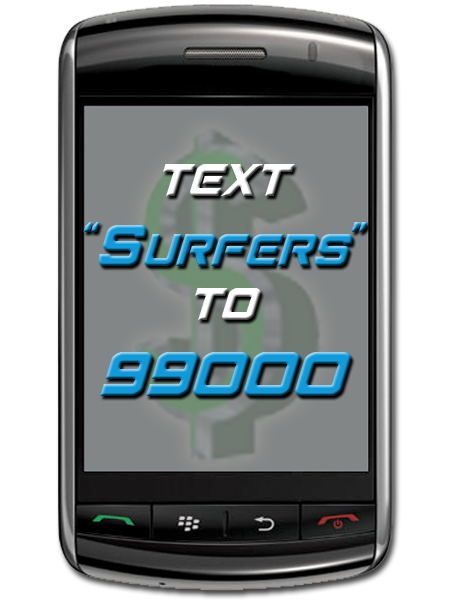 Text "Surfers" to 99000
Disclaimer:
G6 Stocks LLC of which Wall Street Surfers is a subsidiary of, has been compensated 6,000 dollars for a 2 day advertising campaign on MDCE by 3rd party media buyer BAS1 LLC.
http://www.wallstreetsurfers.com/disclaimer/ Website: http://www.wallstreetsurfers.com/
Contact Us: admin@wallstreetsurfers.com