Newsletter
Stocks covered:
Compensation:
Avg $ Volume for Period:
BHRT

$5000

155184

Max Profit:

6.25 %

Gain at close:

-10.16 %
BHRT.OB, BIOTECH'S STEM CELL DARLING,
MAKING BIG RUN ON GREAT NEWS!!
Some of the Reasons to BUY BHRT

2012 THE YEAR BIOTECHS WILL PAY OFF BIG!

THE LAST TIME WE PROFILED THIS THE STOCK WENT FROM $.06-$.30 IN ONE DAY! 2300% gain for members!

COMPANY JUST ANNOUNCED EFFECTIVE REGISTRATION STATEMENT!

BHRT IS CLOSEST TO COMMERCIALIZATION OF SCIENCE THAN ANY OF THEIR SECTOR "COMPETITORS"

THE THERAPY IS ALREADY SAVING LIVES!
Click Here for Full News Release
Read my blockbuster new report about a
rising BIOTECH star
Click Here
BIOHEART INC.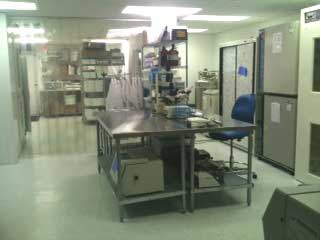 THE RACE IS ON MY FRIENDS TO SEE WHO WILL BECOME THE BIOTECH BILLIONAIRE'S GOLDEN CHILD. READ MY SPECIAL REPORT HERE:
Click Here
Friends,

Some of you remember the days we profiled BHRT.OB in July 2011. Well, we think those days might be back and in the year of the BIOTECH BILLIONAIRES, BHRT.OB WILL LEAD THE WAY WITH:
The Science - it works!
The Team - they are solid and have skin in the game
Longevity - the Company has been around for 12 years!
Their closeness to marketing and commercialization
A few more rounds of equity gets BHRT.OB within inches of FDA approval!
BIOTECHS will skyrocket and shareholders in REAL R&D COMPANIES LIKE BIOHEART (OTCBB: BHRT) could be the biggest winners of them all!
This is something to move on immediately. With things shaping up as they are, BHRT.OB could be my biggest gainer yet.
My conservative side says that BHRT.OB is no doubt a $1 stock. But when I add up all the facts and take into consideration that their ONLY competitor on the OTCBB is an outright fraud and shell company and is trading at $5.00, the trader in me sees BHRT.OB at $6-7 within a year - you should be going online or calling your broker right now!
"THE TECHNOLOGY IS ALREADY SAVING LIVES! WOULD YOU BUY LIFE SAVING MEDICINE FOR JUST 5 CENTS?"
Any FDA news could push Bioheart's market-cap into the stratosphere!
Today the Company announced that they have an effective registration statement and the stock immediatly took off. WHY? This means the Company cleared SEC comments (a rather arduous task in itself). It means investors have confidence in the Company and it also means that greater liquidity is bound to come hopefully with a consitent uptick.
Mike Tomas, President, Bioheart says, in a compelling video published by The American Investor, that the Company has $100MM invested already and needs a mere $10MM more and that he has NO DOUBT that BHRT IS a BILLION dollar opportunity!
Don't just put BHRT.OB on your watch-list - it won't stay at these levels very long!
This could be a stunning buy as profitable as the last time I profited it. Our members made a whopping 2300%
BHRT could be my next ten-bigger.
BIOTECH FORTUNES ARE AROUND THE CORNER FRIENDS, MAKE BHRT.OB YOUR START TO GREAT WEALTH TODAY!
My most recent online Special Report is available for you to read right now. BHRT.OB is the featured stock with forecasts, data and video published for the first time anywhere.
BHRT Recent News
28th
Feb

Bioheart Announces University of Miami as
Clinical Site for ANGEL Trial of LipiCell(TM)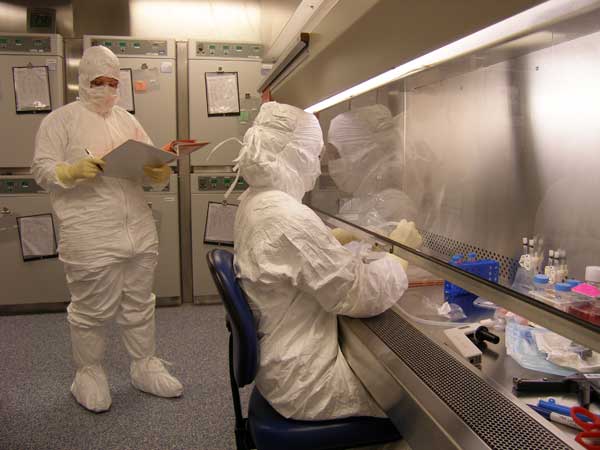 Click Here
GOOD LUCK FRIENDS AND AS ALWAYS, HAPPY TRADING AND GOOD FORTUNE TO ALL!

Investors Hub Disclaimer

This is a paid advertisement provided to our customers on behalf of a third party. Although we have sent you this email, Investors Hub does not endorse this product or company nor is it responsible for the content of this ad. We have not independently reviewed the information, claims and testimonials provided within the advertisement and make no guarantee or warranty regarding its content. The opinions and recommendations expressed in this email advertisement are not those of Investors Hub.

Investors Hub has been paid $5,000 (Five Thousand Dollars) by Rubicon Capital Advisors LLC for the distribution of this email and other advertisements.

Please note if you would prefer to not receive update emails from Investors Hub, click

here

to manage your email subscriptions.