Newsletter
Stocks covered:
Compensation:
Avg $ Volume for Period:
MDCE

Unknown compensation

UNKNOWN

Max Profit:

15.79 %

Gain at close:

0.00 %

*We think that this promoter is a part of a group of promoters.

Good Morning Surfers





Make Sure You Keep

MDCE

Our

High

Surf

Advisory

For

Wednesday

On EXTREME Radar!

We Have a Breakout Chart and is Getting Some More Awareness From a Variety of Different Newsletters.

We Like the Way This

Wave

is Setting Up.


MDCE
is a medical services and technology company headquartered in Beijing, China. They are engaged principally in the business of opening and operating private health and wellness clinics for children in China, developing and maintaining online secure medical information systems used by hospitals and other healthcare institutions and selling pharmaceutical, nutraceutical and herbal products online and in their proposed private healthcare clinics. Their current and planned operations consist of three business segments: Children's Medical Clinics, Medical Management Software Systems, and Pharmaceutical and Nutraceutical Products.
See

Full Profile:
http://www.wallstreetsurfers.com/
high
-
surf
-
advisory
-
mdce
/
http://www.wallstreetsurfers.com/

high

-

surf

-

advisory

-

mdce

/

Before You

Surf

the Market,
You Need To Know the Weather.

Wall Street Surfers Providing OTC Surfers the Tools and Forecasts To Hit the Waves Hard!


This Alert Brought to you by Wall Street Surfers

Contact Us
admin@wallstreetsurfers.com
Get Free Text Alerts to Your Phone!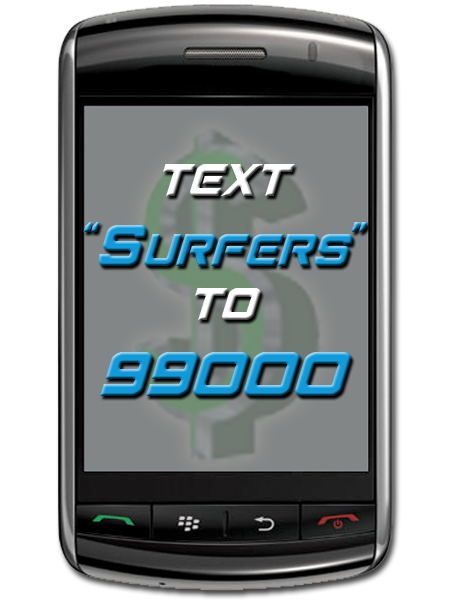 Text "Surfers" to 99000
Disclaimer:
G6 Stocks LLC of which Wall Street Surfers is a subsidiary of, has been compensated 6,000 dollars for a 2 day advertising campaign on MDCE by 3rd party media buyer BAS1 LLC.
http://www.wallstreetsurfers.com/disclaimer/ Website: http://www.wallstreetsurfers.com/