Newsletter
Stocks covered:
Compensation:
Avg $ Volume for Period:
MDCE

Unknown compensation

UNKNOWN

Max Profit:

15.79 %

Gain at close:

0.00 %

*We think that this promoter is a part of a group of promoters.

Good Morning

Surfers



Should Be a Rad Day For Today's High Surf Advisory

MDCE



See

News

below:


News

Disclaimer:
The following Press Releases have not been investigated by Wall Street
Surfers
, therefore we have no idea if the content of this
news
is based on Fact or Fiction. Although the link for the following press release may be from a familiar and reputable
news
source, you should NOT assume that a press wire hosted by a website you are familiar with is accurate just because it is on their site. Wall Street
Surfers
will not be held responsible for any
news
release, including and not limited to misleading or non-factual content, or the accuracy of the identity of the given source of the press release.
Medical Care Technologies Inc. Reaches Initial Partnership Agreement for e-Health Systems Integration
BEIJING, CHINA--(Marketwired - Feb 26, 2014) - Medical Care Technologies Inc. (OTC Pink: MDCE), a healthcare technology company providing information technology solutions and family healthcare services in China, is pleased to announce it has reached an initial agreement with a Tier A system integrator and services company in China to work together on the commercialization and deployment of Medical Care Technologies Inc.'s e-Health solutions.
The Tier A system integrator has extensive experience in delivering software solutions to all levels of the Chinese government including a citizen/health smart card that can be used throughout China. The partnership aims to deliver comprehensive, cloud-based, mobile-accessible, and electronic health record solutions for hospitals' and clinics' patients throughout China. The partnership will also aim to provide e-Health application hosting and IT support services for integrated healthcare centers in Hong Kong and China.
The Tier A system integrator has been a leading provider of solutions, software products and IT services throughout China for over 20 years. It has an excellent track record of on time and on budget delivery of IT solutions to governments, state owned enterprises and major banks in China. Read Full Article Here: http://www.wallstreetsurfers.com/mdce-breaking-news/
Contact:
For Further Information:
Corporate Communications
Email: contact@medicaretechinc.com
Tel: (852) 8122-9660
Web: www.medicaretechinc.com
http://www.wallstreetsurfers.com/
mdce
-breaking-
news
/


This Alert Brought to you by Wall Street Surfers

Contact Us
admin@wallstreetsurfers.com
Get Free Text Alerts to Your Phone!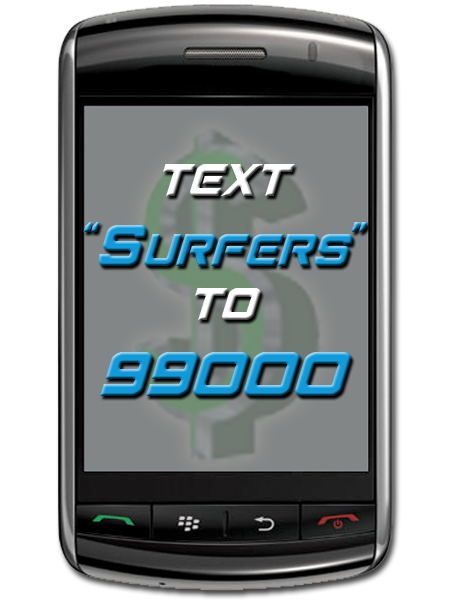 Text "Surfers" to 99000
Disclaimer:
G6 Stocks LLC of which Wall Street Surfers is a subsidiary of, has been compensated 6,000 dollars for a 2 day advertising campaign on MDCE by 3rd party media buyer BAS1 LLC.
http://www.wallstreetsurfers.com/disclaimer/ Website: http://www.wallstreetsurfers.com/
Contact Us: admin@wallstreetsurfers.com